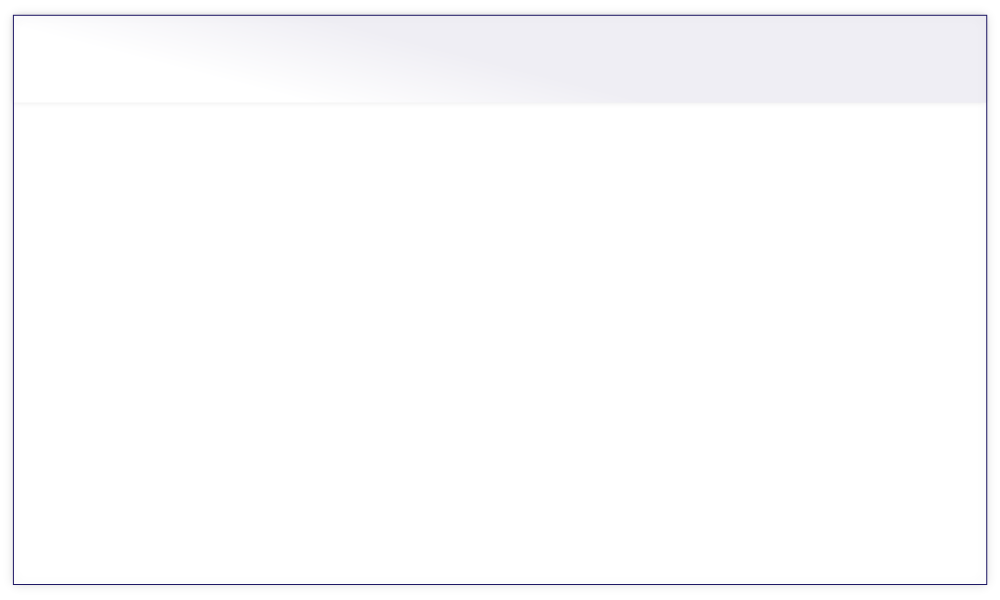 About Us.
Not just CCTV. 11th trading year.
Finchdata Ltd is a company registered in England and trading in high technology solutions. Our staff have over 25 years' experience in the electronics and IT sectors and are committed to providing our customers with quality solutions from the simplest application to the most complex. Finchdata is committed to Internet technology and can provide web based applications as well as hardware solutions. We received our first email in 1995 being an early adopter of new technology.
We are entirely financed by private funding with no large borrowings and owned by people who understand the business. Our offices are based in Hampshire and we offer customer service others dream of! We are available 24 hours a day 7 days a week, not just on the Internet but real people at the end of a telephone.
QCCTV is a trading division of Finchdata Ltd and the other divisions are explained below. Qwebs brings it all together. We are able to provide user interfaces which include video feeds from locations around the world and monitoring of equipment using state of the art radio sensors. We are able to display this on any web browser on multi platform displays from your smart phone or Ipad to your desktop pc. An integrated solution to bring you up to the minute information from your home,office, factory. We can also provide on screen buttons to give you control.
Qwebs
Remote Monitoring and Control,
Qradio.com is the radio Division of Finchdata Ltd and concentrates on providing radio links for video transmissions and sensor links to radio base stations that combine GSM transmission to the web with short range radio to individual sensors. These can be temperature, Relative Humidity, tank levels, pulse counts from Electricity and Gas meters and in fact any sensor which can be turned into a voltage swing to give a reading. Simply contact us and we be able to discuss your requirement.
Qradio