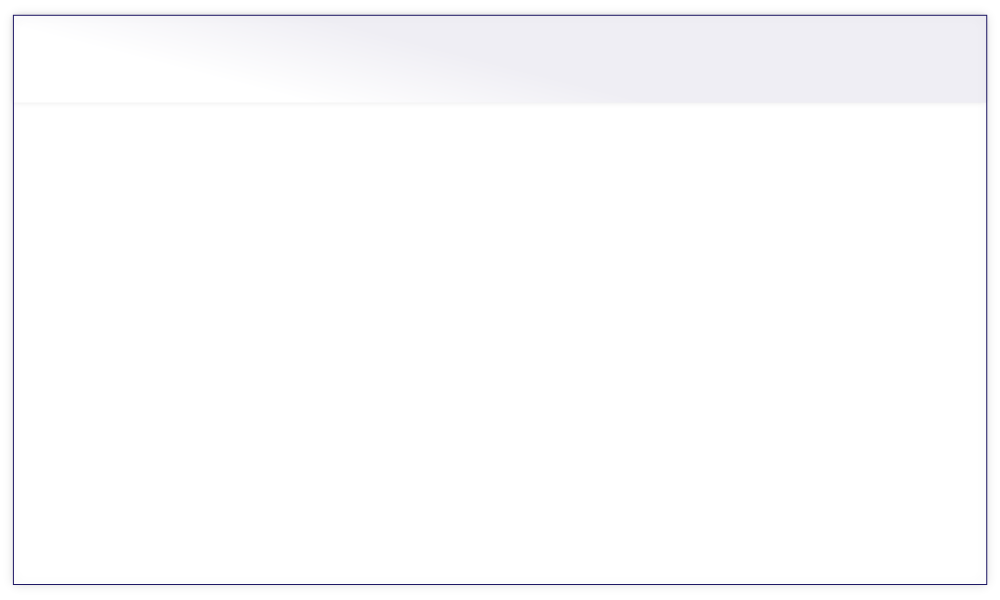 See CCTV on your iPhone and iPad
Imagine that CCTV has grown up in its early days you had a monitor in your office that if you checked it the following day could see what had happened. Maybe a little too late as the 'crime' had been committed. The old systems used tapes and you had to change them every day for a new one , if you remembered that is!
We live in a video age now and CCTV has grown up! The systems QCCTV now put in can be viewed from anywhere in the world on a PC and now even better you are able to see live pictures on your iPhone and iPad. The apps cost no more than £6 and there are free ones available. To make it even more James Bond like ( we like to mention him a lot here on Q!) you are ale to control cameras and zoom in and out and see what is happening all over your home office or industrial site.
Out of all the developments in CCTV over the past few years we believe that this one addition to the armoury of security devices will change the world of security as it will give instant access to the pictures of your premises. The great advantage of the apple devices is there instant on and availability in seconds of the pictures enabling the user to make a decision if he or she needs to call the Police and catch the criminals in action.
If you want to see some live cameras around the world download the livecams app from the iTunes store.